Plant For Peace
Plant for Peace is an initiative designed specifically to assist rural communities and smallholder farmers in conflict and post conflict territories around the world to achieve food security and sustainable economic development thereby contributing to stability by empowering communities to become self sufficient through sustainable agriculture and trade.
Plant for Peace does this by bringing people together so as to enable communities to participate in the global food industry, by creating demand for locally grown produce through developing value added products, establishing local production facilities and organising community to international supply chains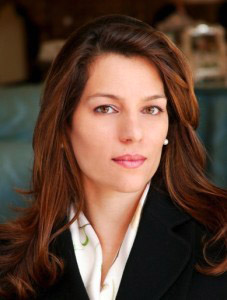 HRH Princess Basma bint Ali

"I have always believed that without hope we have nothing. When James Brett began explaining to me about "Plant for Peace" I realized that, here is a courageous man who has turned the notion of Hope from an ethereal concept into a living reality.
Plant for Peace is a testament to how easily we can heal old wounds and build a better and brighter future for all humanity. What more appropriate fruit than the fruit of paradise to start with. It is an honour and privilege for me to serve on the International Steering Group."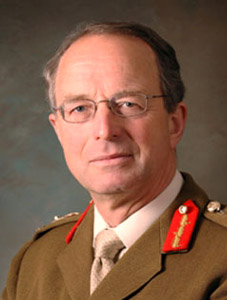 General The Lord Richards of Herstmonceux
GCB CBE DSO
"Plant for Peace is a great example of the culturally sensitive, genuinely comprehensive innovation Afghanistan and its war-weary population need. I have high hopes of it and urge your support."