Eng Assadullah Nuristani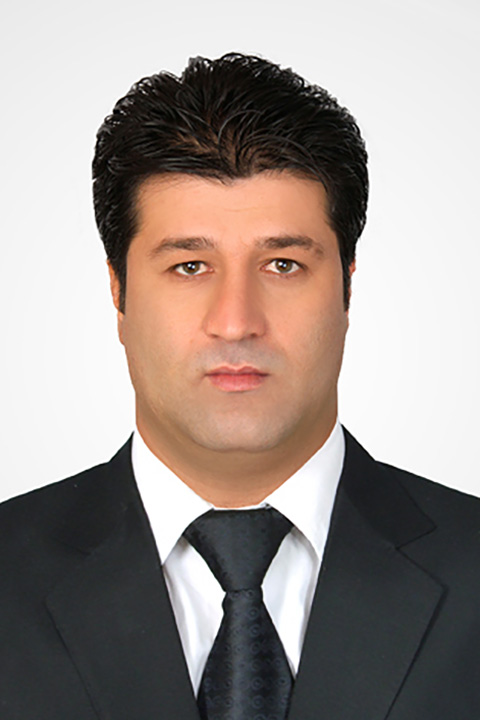 Country Director
Nuristan
Eng Assadullah Nuristani established his own Construction Company ABCAC in 2006 just after graduating from Kabul Polytechnic University in Kabul. A very influential figure in Nuristan, and now based in Kabul, Assadullah has been instrumental in establishing Plant for Peace across the Northern and Eastern regions of Afghanistan.
Abdul Samad Nawabi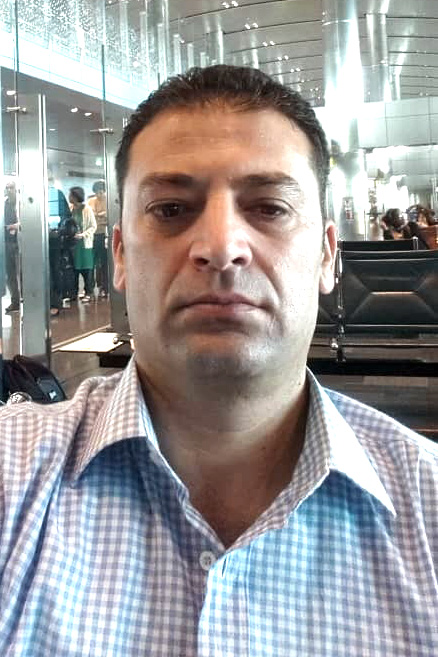 Director
Kandahar
Abdul has helped across the Southern regions of Afghanistan and is an instrumental member of the Plant for Peace team. Based in Kandahar Abdul helped arrange the Kandahar Jirga (Tribal Elder gathering) and oversees the Plant for Peace representatives of all Southern Provinces as well as the planting of trees generated from Plant for Peace product sales.
General Khodaidad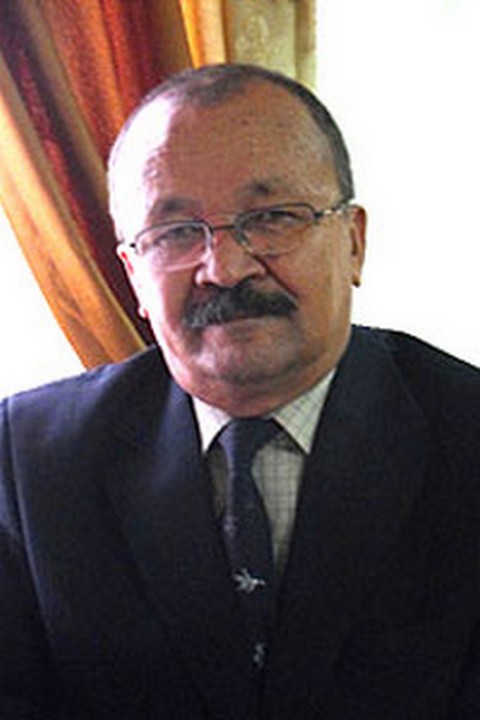 Board Member
Minister of Counter Narcotics, Afghanistan 2007 – 2010.
Deputy Minister of Counter Narcotics, Afghanistan 2004 -2007.
Minister of National Security, Afghanistan 1992.
Head of Peace Reconciliation and Re-integration in Central provinces of Afghanistan between Mujahideen and pro-Russian government, 1987 -1990.
Operation Commander in Central Afghanistan and held high position in the Afghan MoD, 1984 – 1992.
Abdul Salam Munir
Board member
His earliest professional experience was in agriculture as manager, Grape and Dry Fruit cooperatives, Ministry of Agriculture Kabul, Afghanistan, where he managed 20 Agricultural cooperatives with 2,000 producers participating in Shamaly Province, Kabul, Afghanistan.